About Us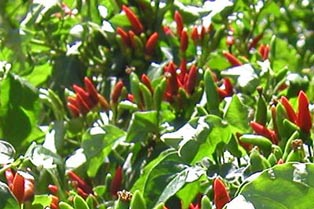 The Tinian Chamber of Commerce has been operating on the island of Tinian for over 25 years and currently consists of over 130 active members ranging from a large Casino/Hotel operation (employs over 600 people) to the small Donni Sali (hot pepper) single person harvesters and farmers. Although small in size, the Tinian Chamber of Commerce has very close relationships with the Guam Chamber of Commerce and the Saipan Chamber of Commerce and was a key developer of the Micronesian Council of Chambers of Commerce.  The Tinian Chamber of Commerce has also been very active with the US Military in the region.  Involvements range from offering official comments when asked and working with the Joint Guam Program Office on expectations of future military developments on the island of Tinian.  The Tinian Chamber of Commerce was also very involved in the Socio-Economic Impact Study conducted on Tinian and provided much of the research and historical data for the study.
Our Mission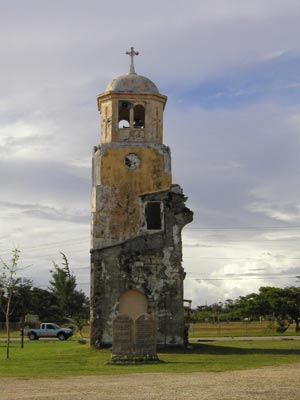 "The Mission of the Tinian Chamber of Commerce is to promote and enhance the economic vitality of our island community and support our membership through educational and training programs, visitor information services, and community events which reflect our unique island culture."
The Tinian Chamber of Commerce was established to bring the benefits of a Chamber of Commerce to the local business owners of the community. The Chamber of Commerce has many diverse members both local and off island associate members whom sponsor dozens of island events, trainings, and programs.
Chamber Activities
Member Meetings – 3rd Thursday of every month, 11am – 1 pm - location varies as different members host the event – Great Networking event, come with lots of business cards!
Information Sessions – We also hold sessions as topics come up that would benefit from a public forum.
Annual Events – Annual General Membership Meeting held in February of each year.
Chamber Forms and Documentation